Janilson Bie, Martial Arts Instructor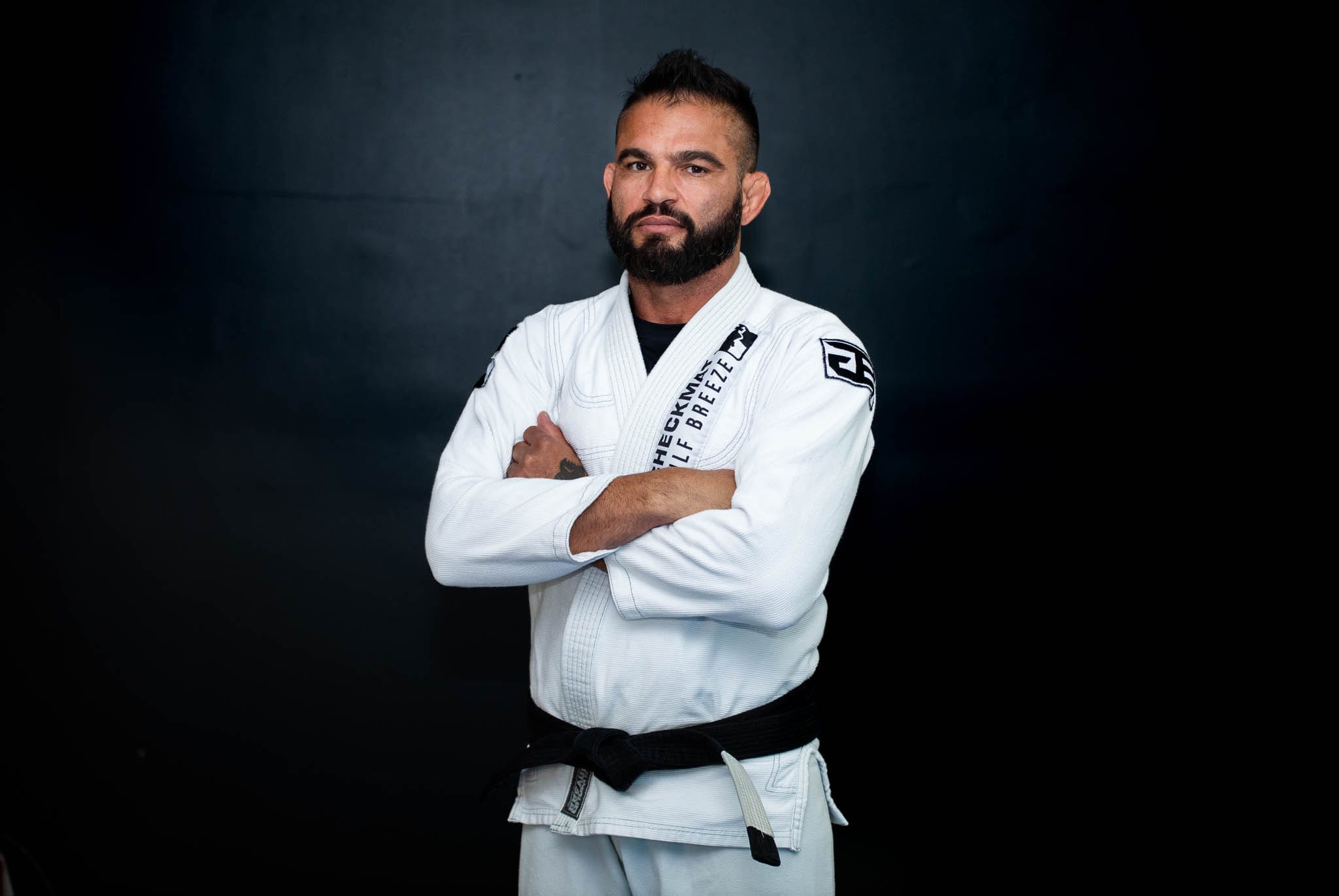 Janilson Bie
Janilson "Bie" was born in the Brazil in the state of Minas Gerais. He was introduced to Brazilian Jiu-Jitsu by professor Paulo Mushu, from Charlotte, NC where he began training in 2010.
Bie's passion for Brazilian Jiu-Jitsu has earned him a Black Belt, and taken him across the country to compete in various tournaments such as Worlds Master, Pan Ams, Naga and much more.
Bie has achieved multiple victories in IBJJF and Naga. His competitive spirit and drive ranked him to a 2017 silver medalist on IBJJF World Master Championship
Bie is the proud founder and owner of Checkmat Brazilian Jiu Jitsu in Gulf Breeze – Florida.
Bie is 100% dedicated to teaching his students and developing the Checkmat Team.
Lineage: Mitsuyo Maeda > Carlos Gracie > Helio Gracie > Rolls Gracie > Romero Cavalcanti > Roni Cardoso > Paulo Mushu > Janilson Bie
ACHIEVEMENTS:
IBJJF PAN NOGI Champion
IBJJF American National Champion
IBJJF American National NOGI Champion
IBJJF Silver Medalist World Master
2x IBJJF Silver Medalist Pan
IBJJF Bronze Medalist World NOGI
IBJJF Atlanta Open Champion
IBJJF New York Open Champion
IBJJF Charlotte Open Champion
IBJJF Miami Open Champion
IBJJF Dallas Open Champion
IBJJF Nashville Champion
IBJJF Nashville Open Silver Medalist
IBJJF Orlando Open Silver Medalist
IBJJF New Orleans Open Champion
IBJJF New Orleans Open Silver Medalist