Ian Kincade, Martial Arts Instructor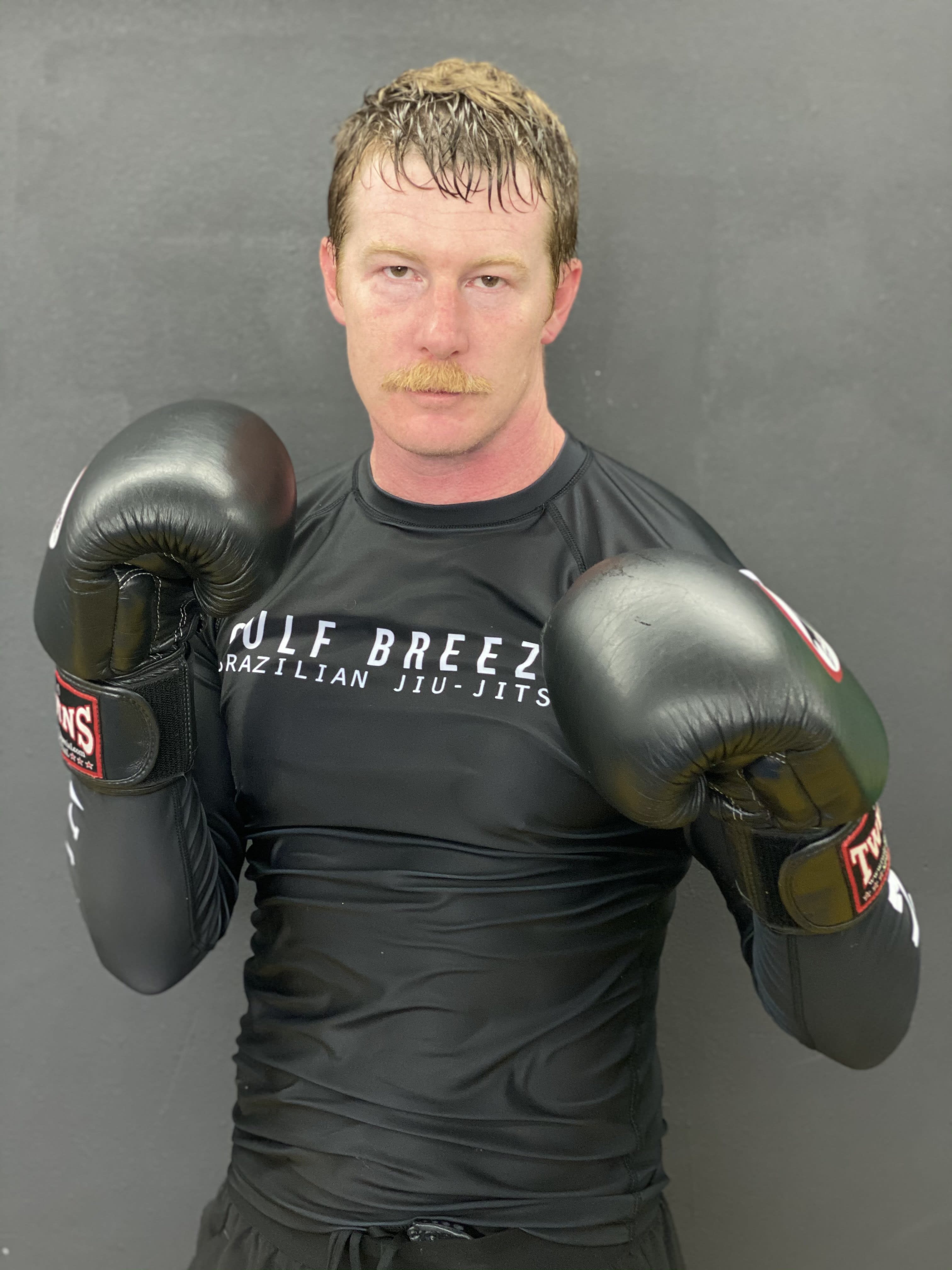 Ian Kincade
Kru Ian Kincade began his Muay Thai journey in 2008 with Bushido MMA of Portsmouth, VA. Under the guidance of Kru Greg Smith he trained and competed in several kickboxing rule sets including full Muay Thai, Glory rules, and Western Boxing.
Kru Ian concluded competition in 2013 and focused on training to convey the art of Muay Thai as a coach. After completing a multi step process laid out by his Kru, Greg Smith and Ajarn Sakasem "The Punisher" Kanthawong, Ian became Junior Kru in late 2013. Kru Ian led Bushido MMA's kids program for several years and after promotion to Kru began his own program within Bushido MMA.
Kru Ian has been mentor to many athletes ranging from professional to amateur as well as regular Joe's. In July 2018 Ian and his family moved to Gulf Breeze and set out to form the first true Muay Thai program and team in the area.
Lineage: Grand Master Yodtong > Ajarn Sakasem "Punisher" Kanthawong > Kru Greg Smith > Kru Ian Kincade