Evan Kincade, Martial Arts Instructor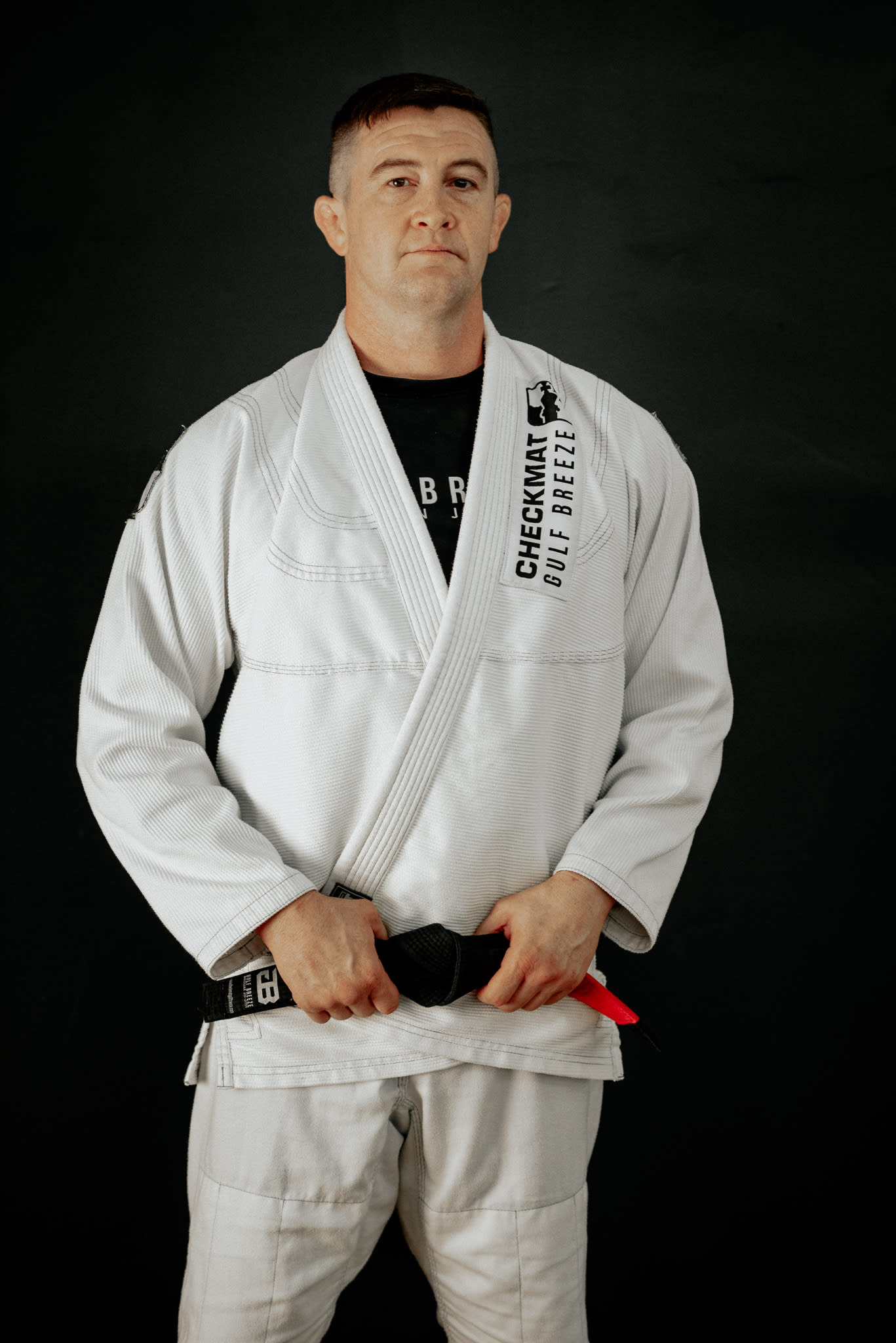 Evan Kincade
Evan Kincade started training in February 2010 under Jeremy Barden an RJJA purple belt at the time.
Then moved to Virginia Sept 2011 and began training under Professor Alan Merullo (RJJA Black Belt). Received his blue belt in August 2012. He was an assistant kids instructor for two years before becoming the program leader. Then Feb. 2016 he was promoted to purple belt by Professor Merullo.
In May 2016 he moved to Florida and began training with Gulf Breeze Brazilian Jiu-Jitsu. He started working with the Checkmat Kids program in 2017.
In September 2018, he was promoted to brown belt by Professor Chico Mendes and Professor Janilson Bie.
In December of 2020, he was promoted to black belt.